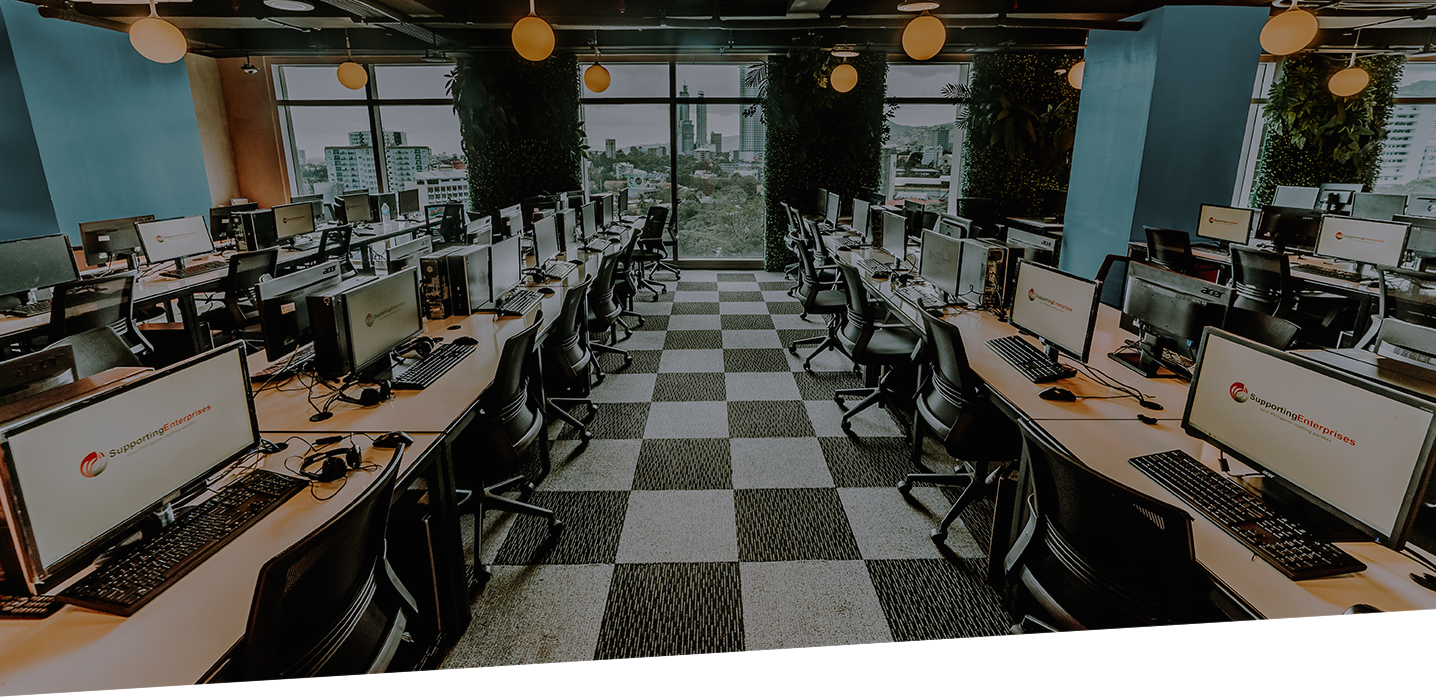 WHAT WE DO
Seat Leasing, Co-working Space , Full Service Office, Equipment Leasing, Secretarial Services, HR & Recruitment, Staffing.
WHO IT'S FOR
We work with small to medium sized businesses, entrepreneurial start-ups and anyone we can help who needs a facility to work from.
WHY WE DO IT
We love seeing our clients business grow and being part of their journey through the facilitation of work spaces.
Why Supporting Enterprises?
Since 2008 we've been helping clients establish operations in the Philippines from staffing to facility management.
More affordable than setting up an office of your own.
Fast and pain free set-up. Move in the next day. Rent only the space you need and rent more as you grow.
For Seat Leasing Trial, short-term or long-term contracts available.
NO contracts required for co-working Daily Use (aka Hot Seating).
24/7 In-House Technical Support provided.
Secure facilities with biometric entry and CCTV enabled.
LOCATIONS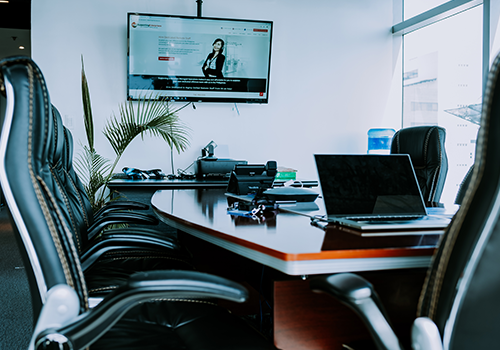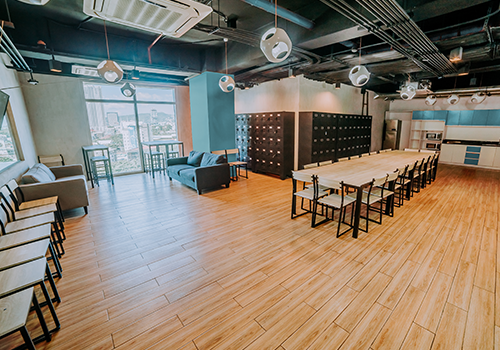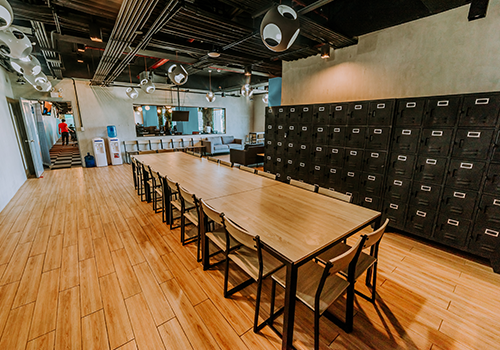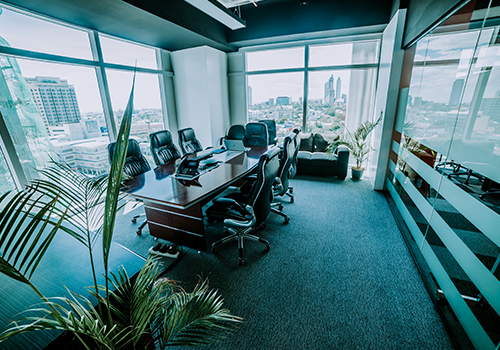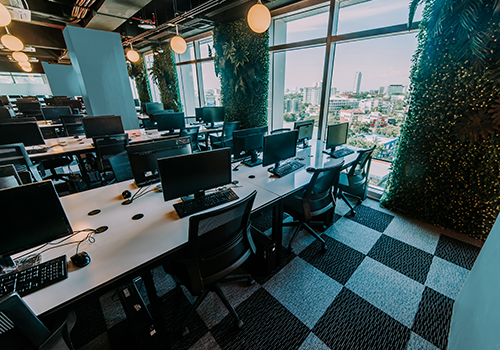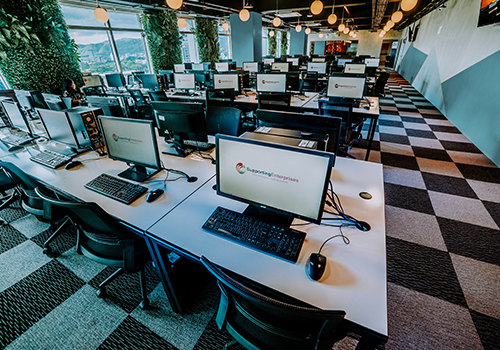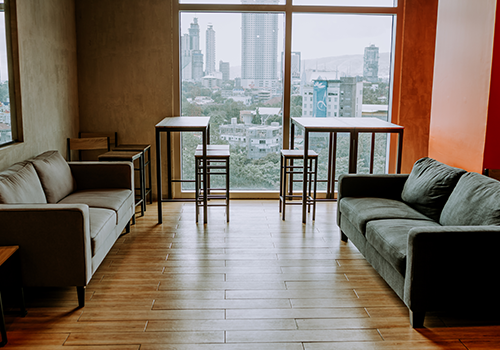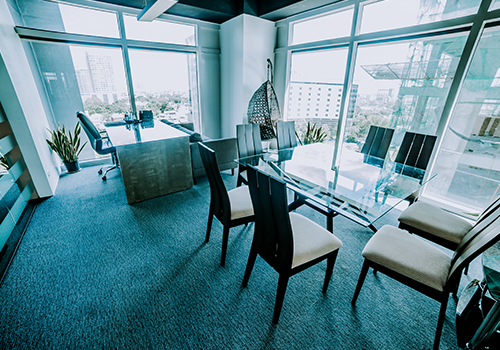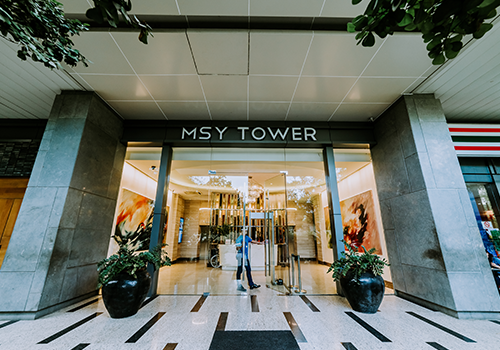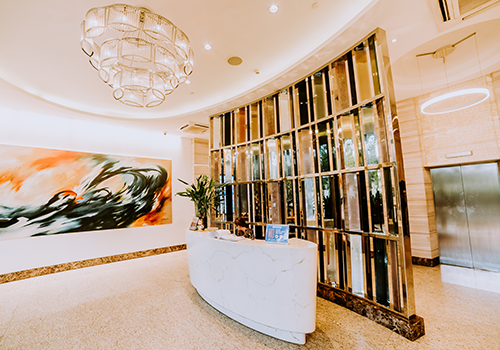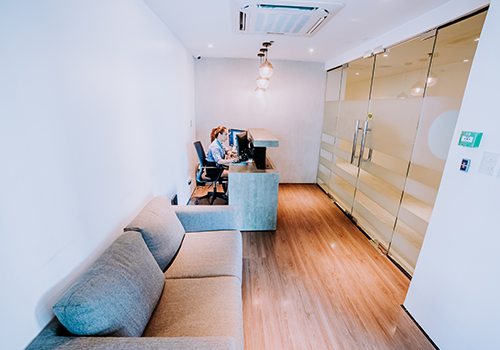 MSY Tower Cebu Business Park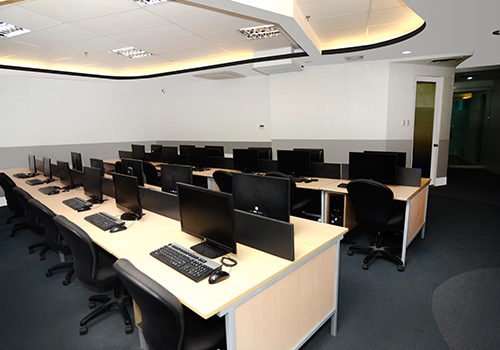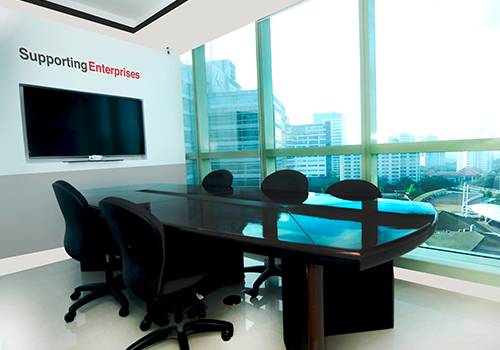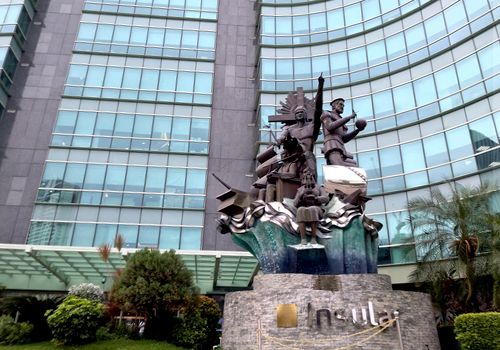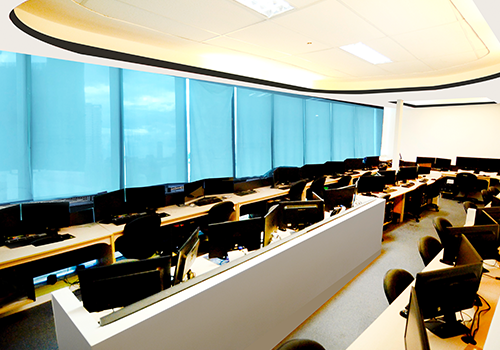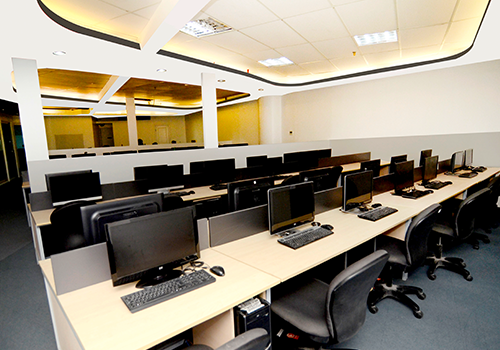 The Insular Life Cebu Business Park
INFRASTRUCTURE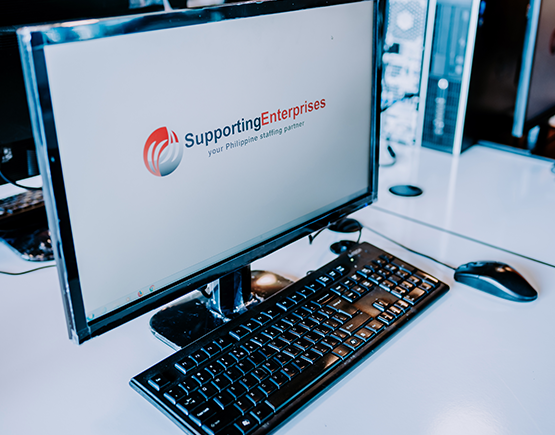 Computing
We provide our clients with the following
Hewlett Packard Intel Core i5
Hewlett Packard Intel Core i3
Hewlett Packard Dual and Quad Core
Custom Build i3
Custom Build Dual Core
Apple iMac
Apple Mac Mini
on 19", 21", 22" LED/LCD monitors
with Logitec, Plantronic, Jabra headsets (as required)
Show more
Show Less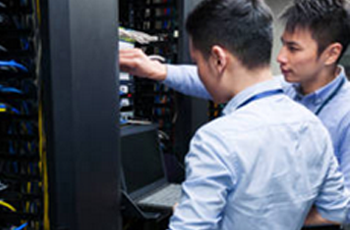 Network & Servers
Supporting Enterprises is powered by a Gigabit Network Infrastructure with Cisco Routers/Switches and Hewlett Packard Enterprise Servers.
A 2-tier architecture firewall for datacenter security and a 24/7 CCTV cameras.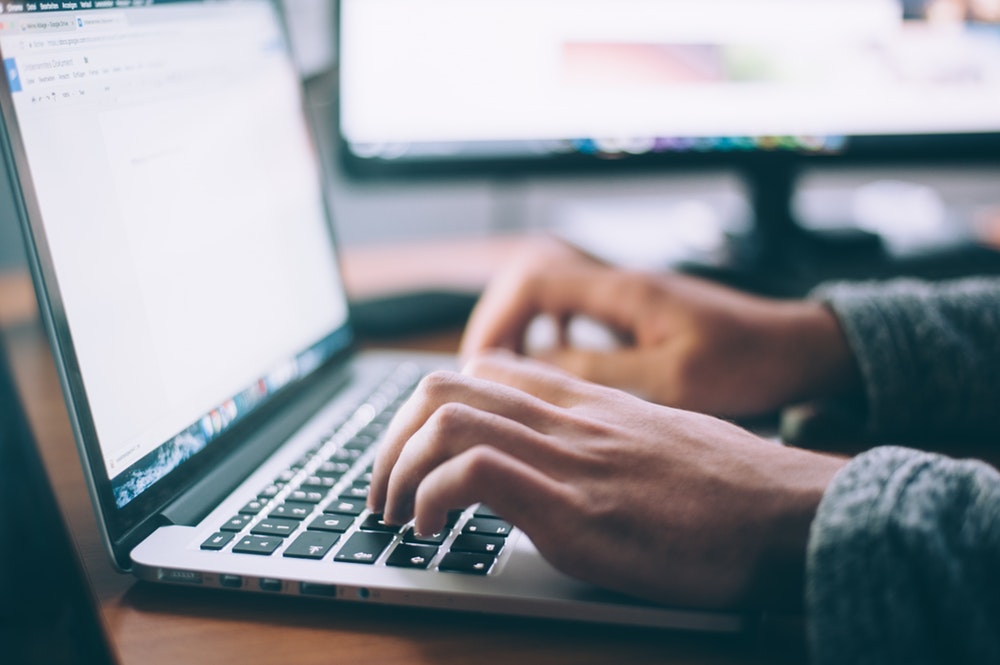 Internet Connectivity
Supporting Enterprises currently operates 3 Fiber Optic Connections to its facility.
GLOBE
PLDT
RISE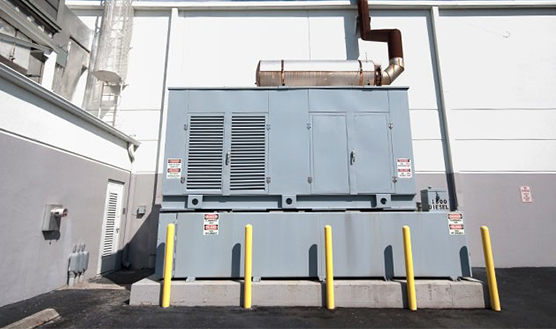 Power Generation
Building facilities are equipped with Back-Up Generators to ensure provision of power services. Should outages occur (planned or unplanned) building generated power operates immediately.
All computers are provisioned with individual UPS.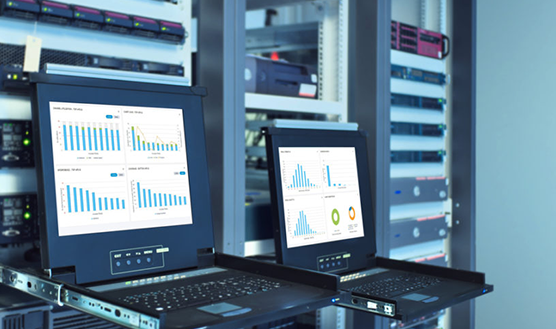 Internet use and Monitoring
At the clients request, Supporting Enterprises can provide information on internet sites accessed by their staff from system logs.
As a preventative measure, clients can request for access to website(s) to be blocked in one of two ways;
- Full restricted access. Complete NO access to certain websites
- Partial access. Websites blacklisted only for certain hours of the day
Show more
Show Less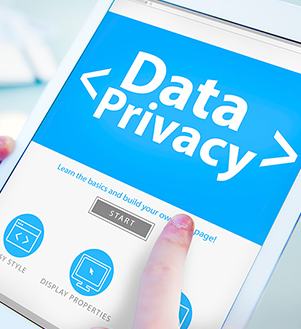 Data Security
Supporting Enterprises warrants:
i.To implement appropriate security measures to protect client data against accidental or unlawful destruction or accidental loss, alteration, unauthorized disclosure or access, in particular when the processing of data involves the transmission or storage on or within Supporting Enterprises network.
ii.That it shall promptly notify the client about any accidental or unauthorized access of the data, or any loss of the data whether leading to unauthorized access or not.
Data Retention – obligations after the termination of contract or services
Supporting Enterprises warrants:
i.That at the end of the service Supporting Enterprises shall, at the request of a client destroy and/or erase all client data (including software licenses) found on its servers, workstations, file systems and certify that Supporting Enterprises has done so.
Show more
Show Less
WHAT CLIENTS SAY
"Good company. They understand our needs and how we go about doing things, and they are flexible to adapt to that. They were also wonderful in communicating with us anything related to our stay and requests."
-Synergix Technologies Pte Ltd
"I could not thank Supporting Enterprises enough for the professionalism their staff has shown us. We are very confident to say that the services offered have exceeded our expectations."
-On Hold Inc.
"It has been a pleasure working with Supporting Enterprises. Their flexibility has been very helpful to my business."
-The SandsTeam
New Business Enquiries
Nikki Varquez
+63 917 803 3287
Office Address 1
Unit 901 The Insular Life
Cebu Business Center
Mindanao Ave. corner
Biliran Rd Cebu City 6000
Philippines
Office Address 2
Level 9 MSY Tower
Pescadores Road
Cebu Business Park
Cebu City 6000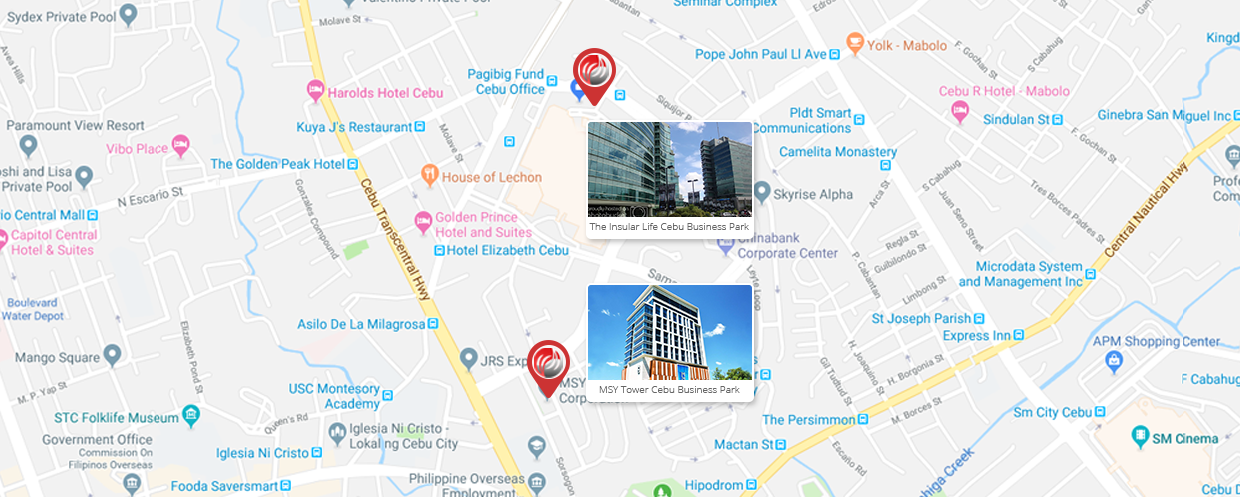 DROP US A LINE
or stop by for a coffee and a chat.
Note: We regularly provide information by way of email notifications to our clients. If you have not received an email on your inbox please check your email spam/Junk folder